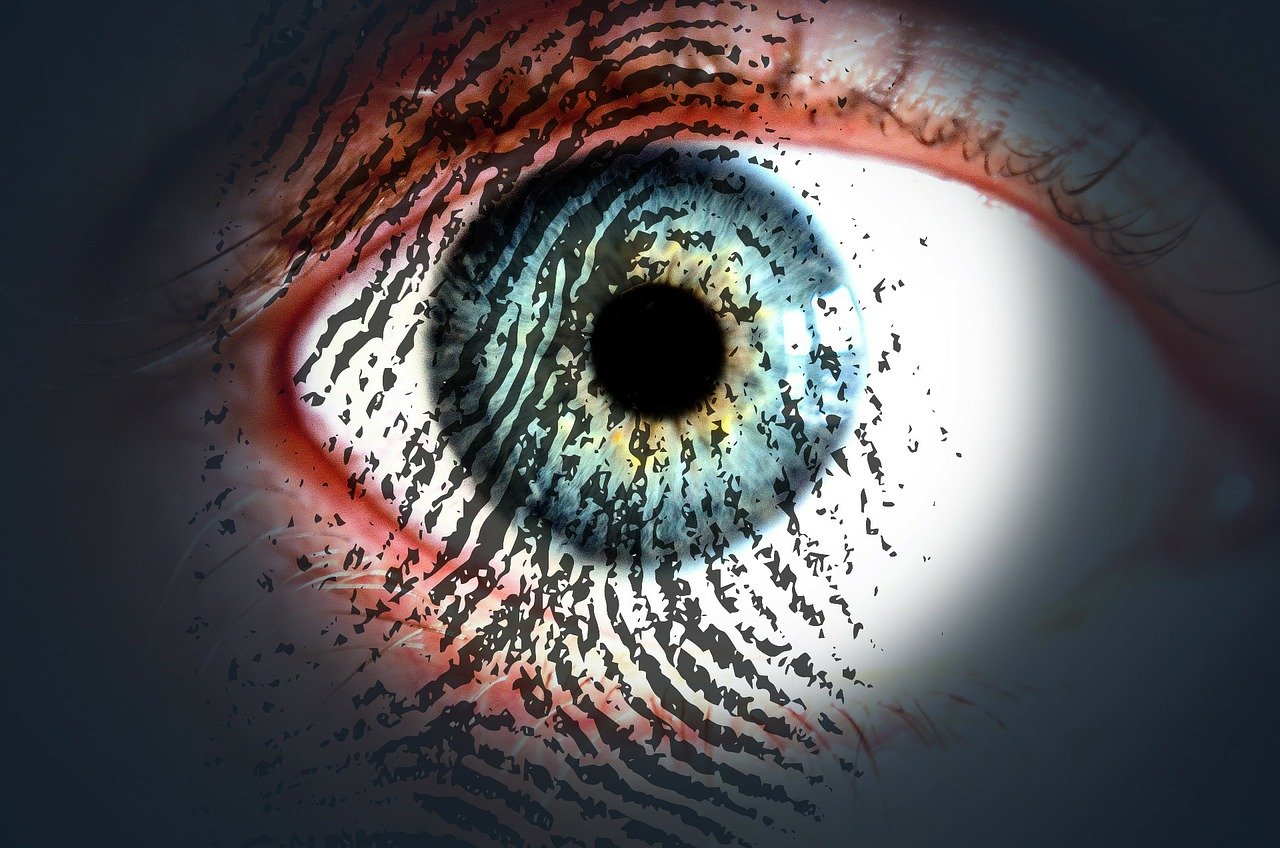 Twitter is an essential resource for PR pros whose job requires them to stay up-to-date and engaged with reporters across different sectors. For us, one of those is cybersecurity.
With data breaches happening frequently, data privacy making news, and the presidential election looming, security is the hottest of hot topics.
How can PR specialists stay abreast of security news to create opportunities for client companies? Start by following these 20 cybersecurity reporters. This is in no particular order and is by no means a complete list, but it's a good resource for anyone looking to learn more about cybersecurity.
Great Twitter Follows For Cybersecurity Geeks
(TechCrunch) Zack Whittaker | @zackwhittaker

Formerly of ZDNet, Zack is the security editor at TechCrunch. He's a known name in security and gives great insight into many of the ongoing and current issues in the space. One of his more notable recent stories read was his piece last year on shutting down a massive child abuse website.

(ZDNet) Catalin Cimpanu | @campuscodi

Catalin is ZDNet's cybersecurity reporter. Previously a news editor at Bleeping Computer, he's been covering the security space for a while and is a go-to source for any breaking stories. As a highly active tweeter, he's a great resource for large-scale stories as well as narrow technical aspects of the sector.

(Bloomberg) William Turton | @WilliamTurton

William joined Bloomberg as a cybersecurity reporter last summer. He's a must-follow for anyone looking to learn more about security, big tech and security implications related towards the top trending stories globally.

(Politico) Eric Geller | @ericgeller

Eric Geller is a security reporter at Politico. He covers security issues related to the White House, government policy and election security, along with breaking news. He's extremely active on twitter, acting as a great source for general political news and the occasional meme.

(Motherboard/Vice) Lorenzo Franceschi-Bicchierai | @lorenzofb

Lorenzo is a go-to source for any and all happenings in cybersecurity. He's been a writer for Motherboard Vice for almost five years and previously had a two-year tenure at Mashable. Along with security, Lorenzo also covers tech general tech industry matters.

(Motherboard/Vice) Joseph Cox | @josephfcox

Joseph is a security writer at Motherboard Vice, covering things like hacking and cyber crime. His stories comprise a range of topics impacting security such as hacking, data protection and breaking news.

(CNET) Laura Hautala | @lhautala

Laura covers cybersecurity and privacy with a consumer focus at CNET. She does great work in viewing common security issues through the lens of the customer, and framing them towards customers, often covering topics on the internet and database security.

(Cyberscoop) Shannon Vavra | @shanvav

Formerly of Axios, Shannon has been covering security at Cyberscoop for almost a year now, specifically focusing on the NSA, cyber command and cyberwarfare. Her feed is made up of terrific security stories and some politics news.

(Dark Reading) Kelly Jackson Higgins | @kjhiggins

Kelly is the executive editor at Dark Reading, a top cybersecurity trade publication. Although she doesn't tweet too often, her stories and contributions to Dark Reading are essential to be current on happenings in the security space.

(Forbes) Davey Winder | @happygeek

Davey is a top contributor to Forbes' cybersecurity section. His stories detail aspects of the threat landscape and cover data breaches with some frequency. He also contributes to SC Mag and InfoSecurity Mag.

(MIT Tech Review) Patrick Howell O'Neill | @HowellONeill

Patrick joined MIT Tech Review to cover security in July of last year. His coverage touches on the regular topics of hacking, along with a political perspective on tech issues.

(NYT) Sheera Frenkel | @sheeraf

Sheera is a cybersecurity reporter at NYT and covers trending topics like the upcoming election, Big Tech and large data breaches. She previously spent time at Buzzfeed covering the Middle East and cybersecurity.

(NYT) Nicole Perlroth | @nicoleperlroth

Nicole has been with NYT for over eight years covering the security space. She investigates trends in security, sometimes with a focus on national security and significant crimes in the US and abroad.

(WIRED) Andy Greenberg | @a_greenberg

At WIRED Andy is a dedicated cybersecurity writer. Previously at Forbes, he takes an investigative bent and has won multiple awards over his 14 years of reporting. He also has a book called SANDWORM: A New Era of Cyberwar and the Hunt for the Kremlin's Most Dangerous Hackers.

(WIRED) Lily Hay Newman | @lilyhnewman

Lily is another of WIRED's top security writers covering digital privacy, information security and hacking. Over the four years she's been with the publication, Lily has covered breaking news and ongoing stories about many of the issues that plague technology. Although not the most active on twitter, she's an essential follow for the latest happenings in security.

(Washington Post) Ellen Nakashima | @nakashimae

Ellen has been with the Washington Post since 1995 and covers national security. Her longevity and knowledge of security issues, especially on elections, makes her an unbelievable resource for knowledge and perspective on issues related to government affairs.

(Washington Post) Joseph Marks | @Joseph_Marks_

Joseph writes the Cybersecurity 202, a daily newsletter for the Washington Post that covers all major news security professionals should know.This is the first newsletter I check out every morning to make sure I'm up-to-date and it's an invaluable resource.

(Axios) Scott Rosenberg | @scottros

At Axios, Scott is the main reporter for cybersecurity. He also covers a wide array of topics related to technology and government affairs. Scott publishes the Axios Codebook on a weekly basis, which is an essential read.

(CNBC) Kate Fazzini | @KateFazzini

Kate is the lead cybersecurity reporter at CNBC. Previously at WSJ, she often participates in CNBC broadcast segments as the network's go-to cybersecurity expert and is a must-follow to better understand top stories within the greater security space.

(Politico) Tim Starks | @timstarks

At Politico, Tim serves as a dedicated cybersecurity reporter. Along with his usual reporting, he publishes POLITICO's Morning Cybersecurity newsletter covering the latest news in cybersecurity policy and politics.

« 8 Tips For Pitching B2B Tech Stories | Corporate Reputation And The Whistleblower Culture »


SHARE